DRAGON uPVC products including windows, doors, fences, rails, office cubicles and partitions are manufactured in the Commonwealth of Dominica by a reputable company known as Construction Material & Services Ltd. from top quality uPVC materials imported directly from China. Our supply of uPVC materials and metal support is from some branded large-scale manufacturers in China, which produce in line with ISO 9001:2000 accreditations and meet CE (Supplying Europe) standards.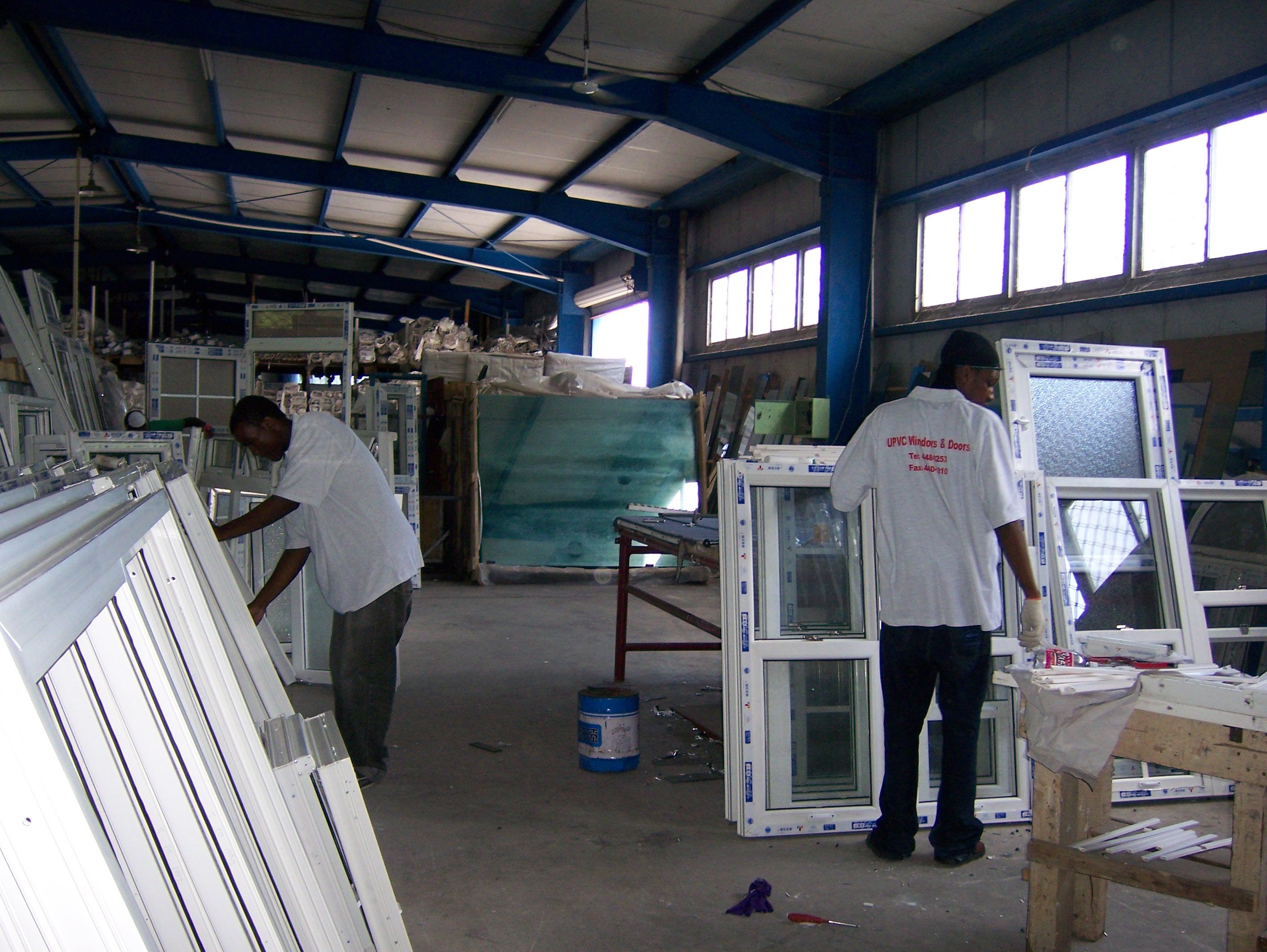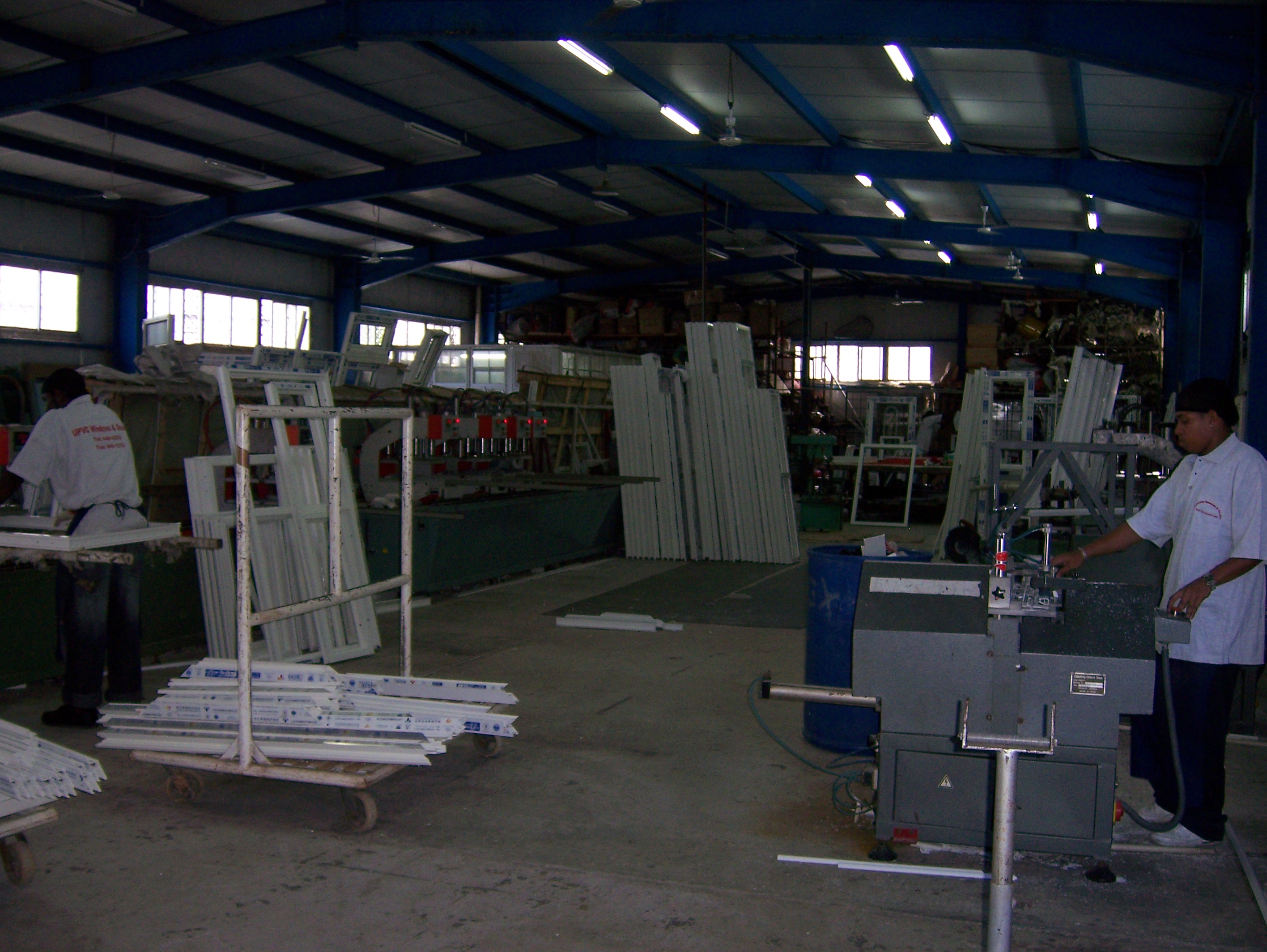 As a leading manufacturer of uPVC products in the Caribbean, we have been successfully supplying top quality uPVC windows, doors, fences, rails and other uPVC products to the entire Caribbean markets since 2001, including Antigua & Barbuda, the British Virgin Islands, the United States Virgin Islands, St. Maarten, St. Lucia, Anguilla etc.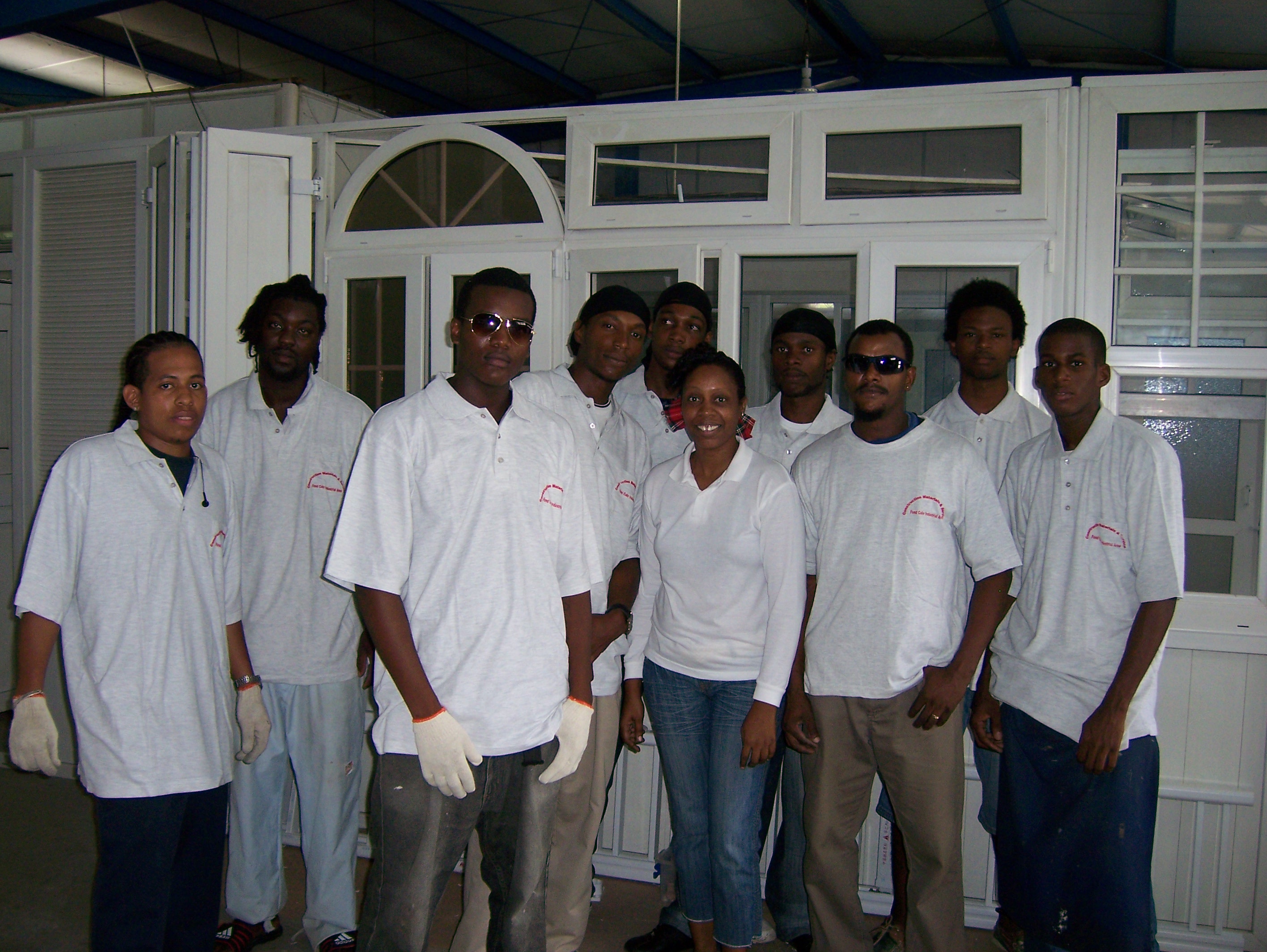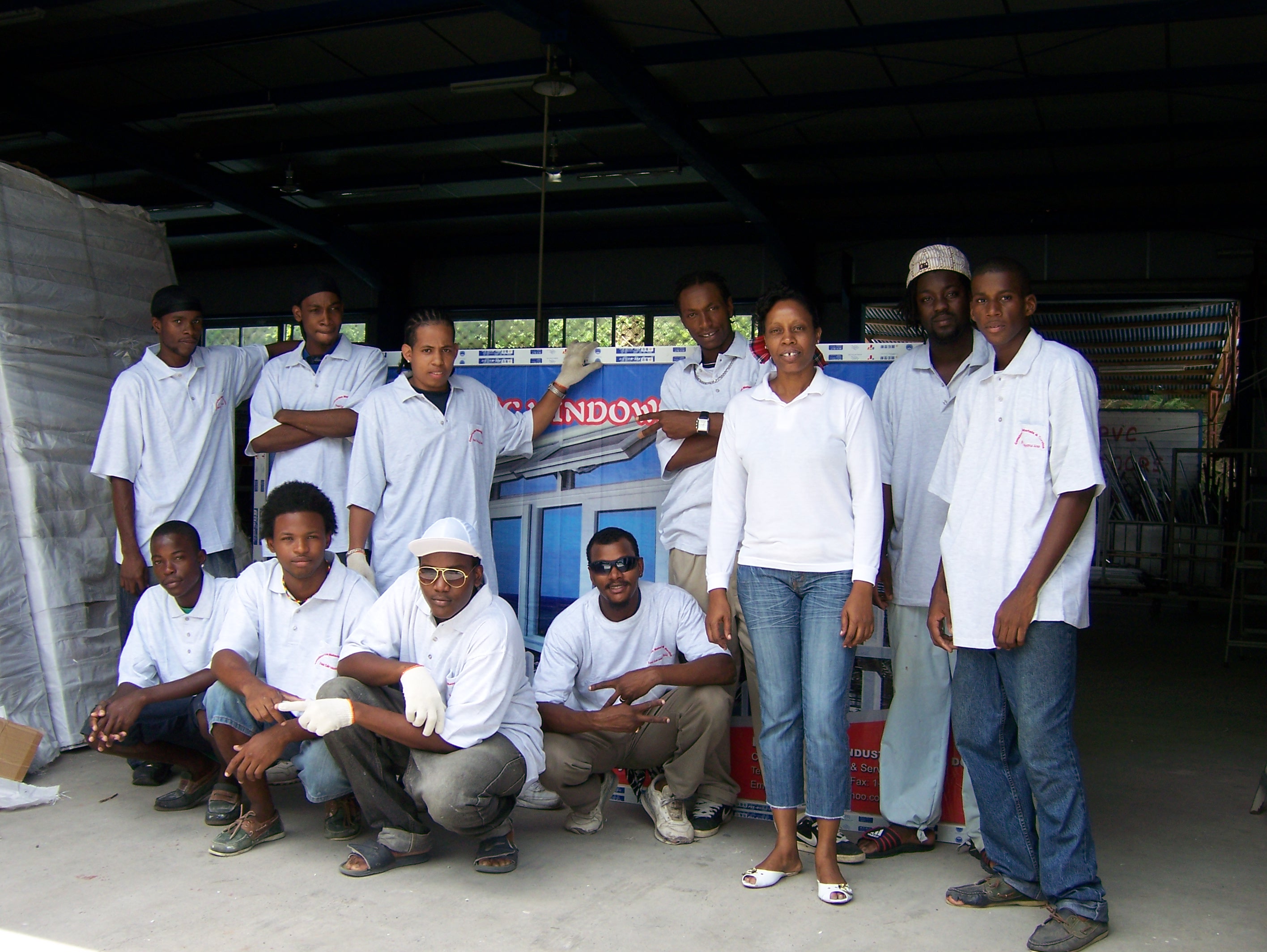 We offer individualized solutions, and make to customer's specifications. Experience in local market as well as in exporting ensures cost-effective quality products; being localized in the Caribbean guarantees a lifetime professional service.
Choose Dragon, choose the quality of life you deserve!
Dragon uPVC windows and other products represent the best value of your investment!

Copyright © 2009 Dragon Windows- All rights reserved.
Fond Cole Industrial Site, The Commonwealth Of Dominica W.I.
Phone: 767-448-0253 Fax: 767-440-1310